Hi 👋! We are HM and GreenFinch.

We are crypto enthusiasts with a mission to give NFTs free or at low cost to the people. For this purpose we are mainly using Polygon network, because of the low gas price. We are focused on Polygon network, but probably will expand to other networks that are supporting low cost transactions and NFT deployment.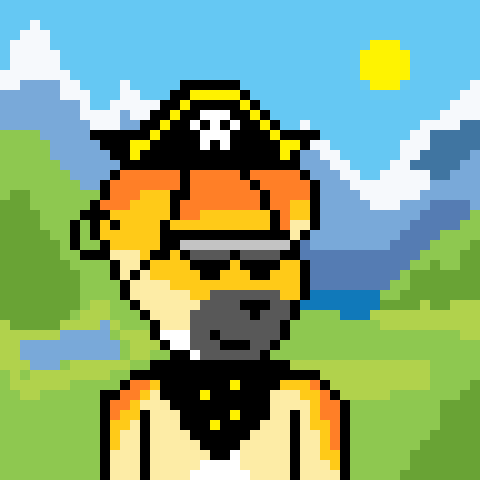 HM
Dev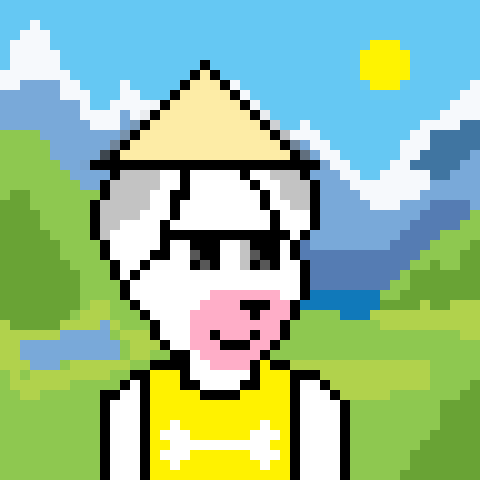 Greenfinch
Artist
How to get Polygon(Matic) tokens
The cheapest way is to withdraw from exchange (like Binance) directly on the Polygon network. Avoid using ETH/Polygon bridge to save gas fees on ETH.
How to add Polygon Network in Metamask
You can check this guide:
HERE
NFT stands for non-fungible token, which basically means that it's a one-of-a-kind digital asset that belongs to you and you only.
What are the terms & conditions (LICENSE)
The48px grants you an unlimited, worldwide license to use, copy, and display the your NFTs.
The48px NFT holders are given commercial rights to their specific NFT. You can sell its likeness or make derivatives of it. You are free to do anything with them under a non-exclusive or exclusive license.
We've given licensing rights over for the NFT, but not our logos, name , site images, or other marketing material.